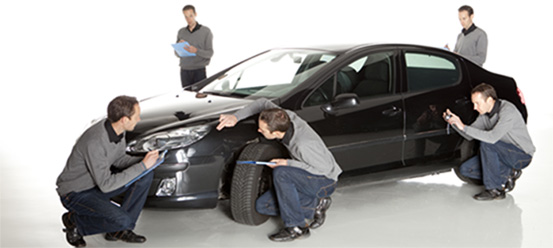 We recognize superior claims customer service begins with fast and efficient claims handling. That's why we act quickly to process and validate each claim.
This policy means that our insureds receive the protection they need - protection against unexpected losses & protection against dubious claims and the higher premiums they often cause.
To report a claim please contact our claims department at 773-458-1010 or email our claims department at claims@lighthousecasualty.com. The claims fax number is 773-458-1025.
It is important to report all losses immediately to the proper authorities and the insurance company.